G Benson is a writer originating from Australia, who spent her childhood wrapped up in books and fictional worlds she created for her own entertainment. As she got a little older, she started to write about the things she wanted to see in the media. Which, it turned out, to be queer representation.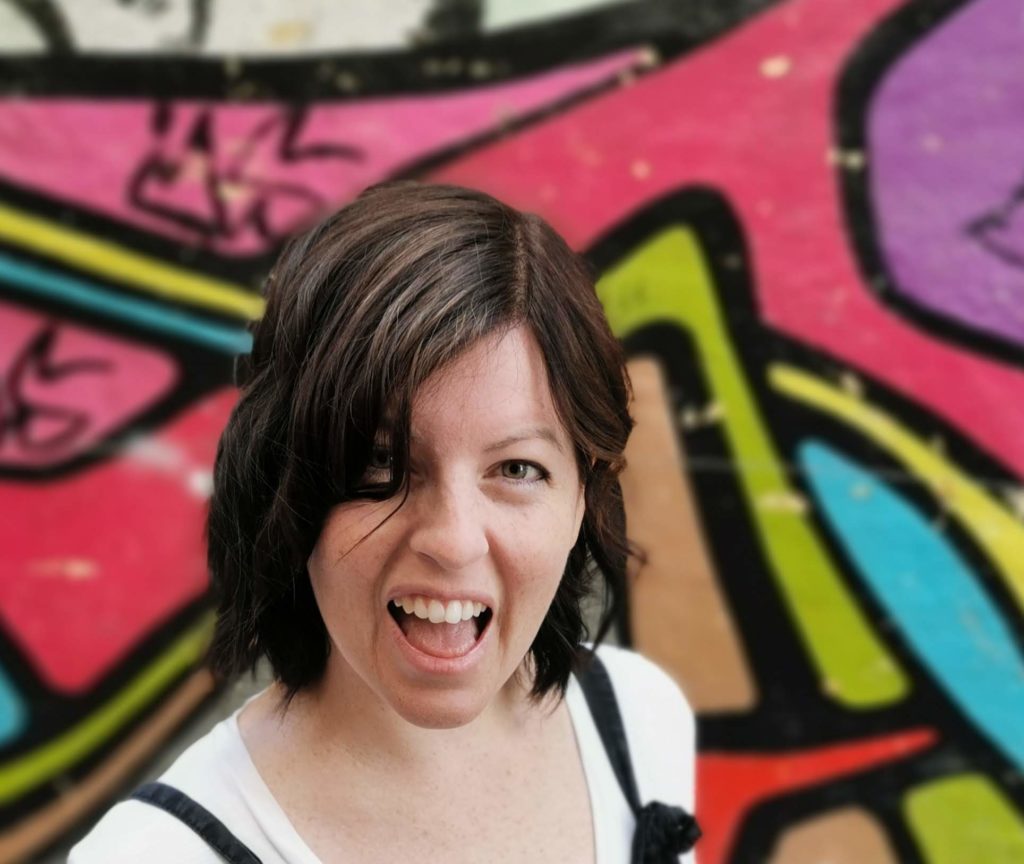 One day, journal in hand (by that she means a laptop) she boarded a plane and spent six months wandering Europe. Soon, she settled in Spain and has been there ever since, where she is now fluent in Spanglish, and lives with her wife and three cats. Yes, three.
It was in Spain that she started taking her writing more seriously. Character driven stories are what inspire Benson as a writer who writes fiction about queer women, and she loves to explore the facets of people's personalities. It's important to her to try to insure her stories reflect the diversity that exists in the world we're all in, and that's something she'll be trying to improve on as long as she's putting words to page.
Benson has published five books: her debut All The Little Moments, romance Flinging It, YA Pieces, romantic comedy, Who'd Have Thought, and friends-to-lovers The Thing About Tilly. You can find her as the commissioning editor at Queer Pack, and currently working on novel number six.