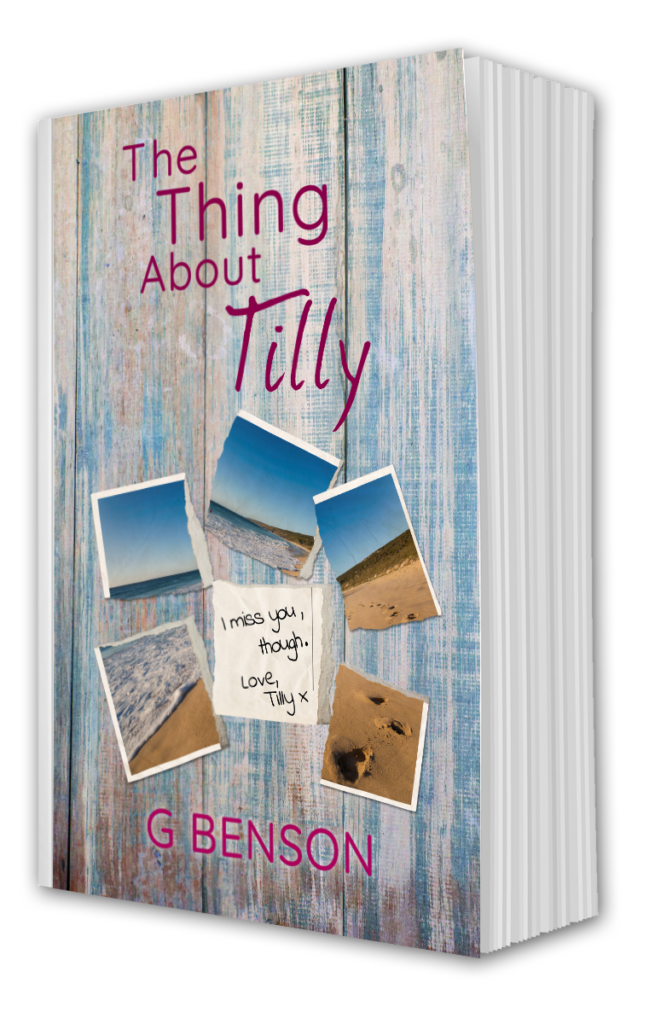 Two friends since university, each holding something back.

Tilly's been running from her secrets for far too long. Evie, carrying a buried flame for Tilly since they met, has always been there to welcome Tilly back with open arms. That is, after all, what one does for a friend.
When Evie unexpectedly falls pregnant, she's left with a lot of hard decisions to make. That includes choices about Tilly and the way she's been disappearing on her randomly for over a decade.

Tilly wants nothing more than to be there for Evie, who's been her anchor to return to time and time again. But what does supporting her look like when sticking around becomes an important part of that?

A romance about growing up—whatever that means—and realising that even if it hurts, sometimes change is for the best.
You can buy The Thing About Tilly at Amazon.