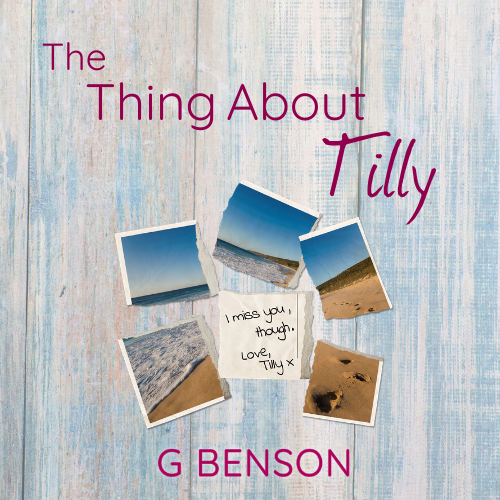 Coming soon by Tantor Media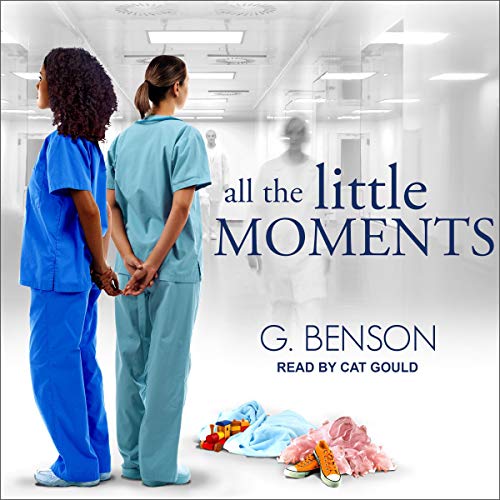 Anna is focused on her career as an anaesthetist. When a tragic accident leaves her responsible for her young niece and nephew, her life changes abruptly. Completely overwhelmed, Anna barely has time to brush her teeth in the morning let alone date a woman. But then she collides with a long-legged stranger…
Narrated by: Cat Gould
Length: 14 hrs and 43 mins
Publication date: June 2019
Available at:
---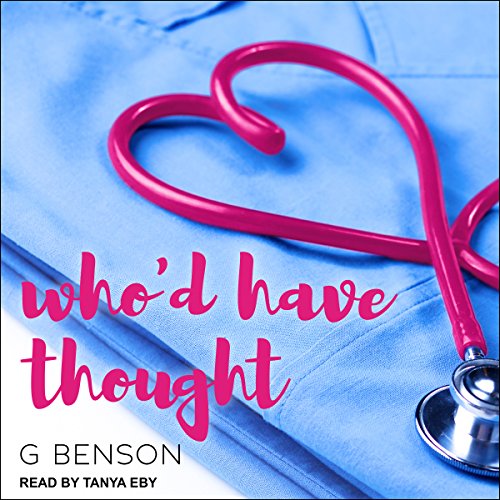 When Hayden Pérez stumbles across an offer to marry Samantha Thomson—a cold, rude, and complicated neurosurgeon—for $200,000, what's a cash-strapped ER nurse to do? Sure, Hayden has to convince everyone around them they're madly in love, but it's only for a year, right? What could possibly go wrong?
Narrated by: Tanya Eby
Length: 12 hrs
Publication date: March 2018
Available at: