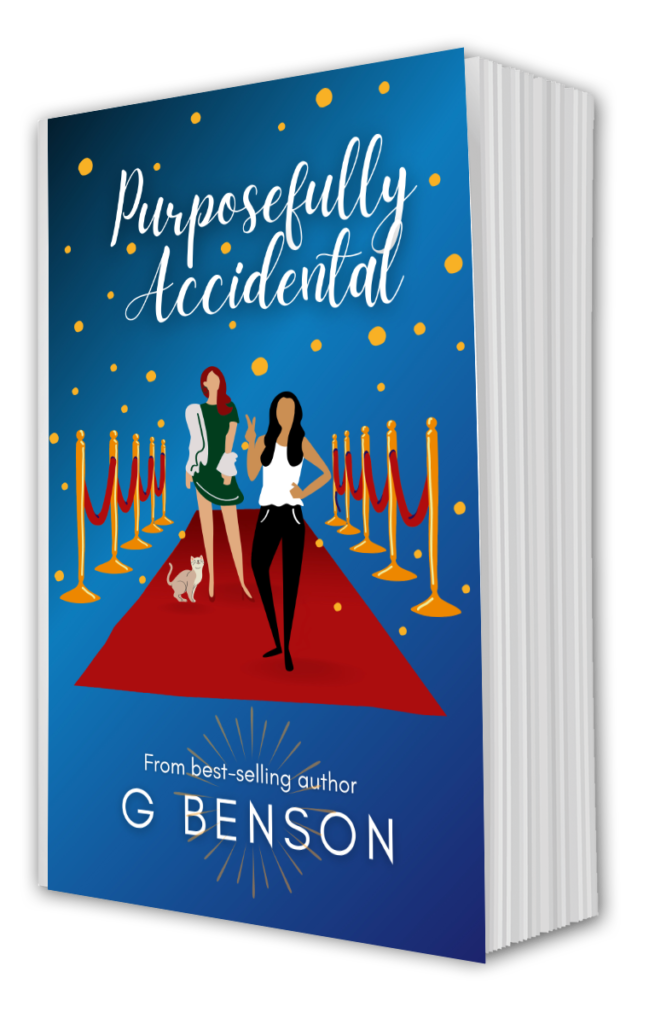 Purposefully Accidental (2022)
A doctor with a grudge against an A-list celebrity ends up working as a medical advisor on set. What could go wrong when half the world suddenly things they're dating?
Dead Lez Walking (2021)
A group of queer hospital staff and patients try to survive as they're barricaded inside with the living dead rising around them.