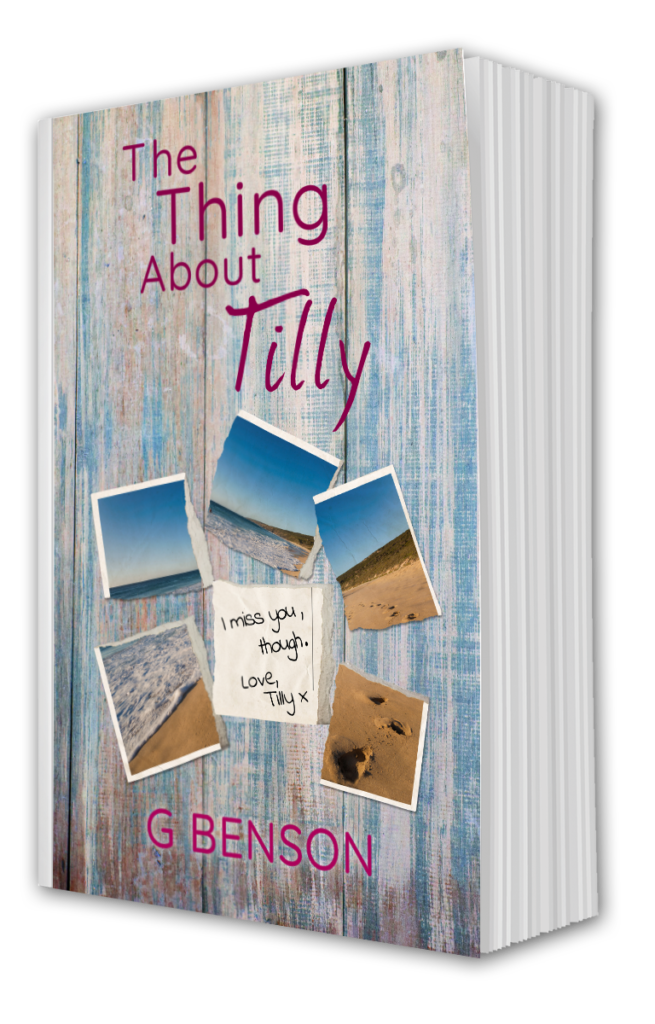 The Thing About Tilly (2020)
A friends to lovers story for lovers of deep characterisation and in-depth emotional resolution.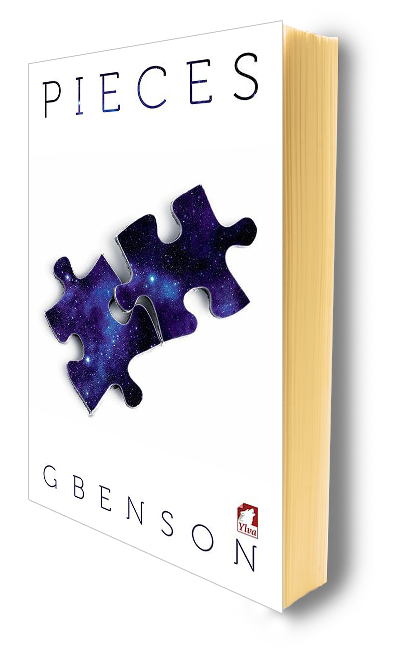 Pieces (2017)
Two teens' lives unravel in different ways as one fights to stay with her brother and the other learns that life is not always fair.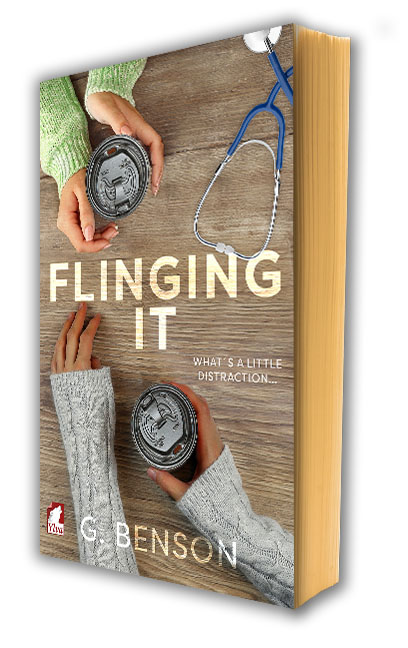 Flinging It (2017)
Two women find themselves thrown together in very morally ambiguous circumstances.