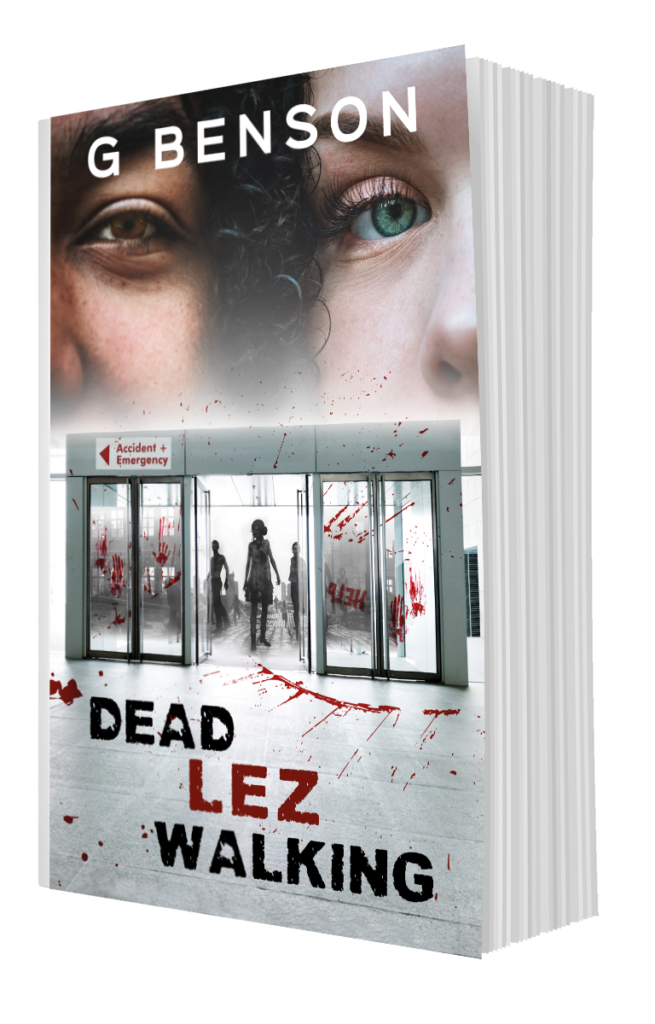 One hospital. One zombie virus. One desperate group. One way out.
A new virus has appeared, and all Taren can do is groan. Being a nurse in Accident and Emergency has its downsides, and dealing with the flood of people freaking out over symptoms they don't really have is definitely one of them.
Joy, an exhausted surgeon, is just trying to find somewhere to relax after a horrendous night on call—and somewhere she can avoid Taren, since Joy blew her off after an incredible date weeks ago. When she wakes up after an accidental nap, her pager has gone dead, and the doors outside are barricaded. This can't be about the virus, can it?
Yes, it can. The dead are rising, and they are hungry. Joy and Taren are trapped with a group of others as they try to fight for their lives and get out. The rest of the group think it would be great if Joy and Taren would stop making moon eyes at each other when they are oh, you know, just trying to survive the zombie apocalypse.
You can buy Dead Lez Walking at Amazon