Hey all!
How has May come around so quickly, let alone nearing May 17th, the release date for Pieces at the Ylva store? I swear it's still January. In 2012.
Anyway! To celebrate, I'm giving away three e-book copies of Pieces! All you have to do is tell me why you think YA is important, and the winners will be chosen at random and announced the night before the release, so tomorrow the 16th of May.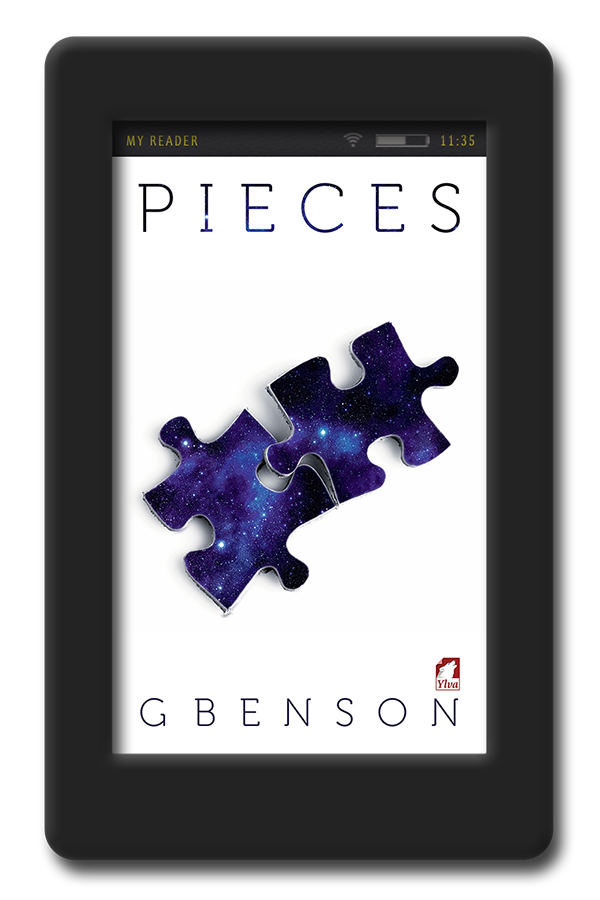 Here's a copy of the blurb:
Orphaned Carmen is sixteen, newly homeless and will do almost anything to survive and keep her and her kid brother safe, together, and out of foster care. Ollie, also sixteen, has a life that's all about parents, school pressure, friends and dreams of summer. The two fall into each other's orbit, and one kiss changes everything. Ollie is captivated … but then Carmen vanishes. When they cross paths months later, everything is different.

A young adult queer romance that looks at what we're prepared to sacrifice for those we care about.
So, get commenting! All I ask is that the winners leave an honest review on Goodreads and Amazon.
It's almost the release date for Pieces?!